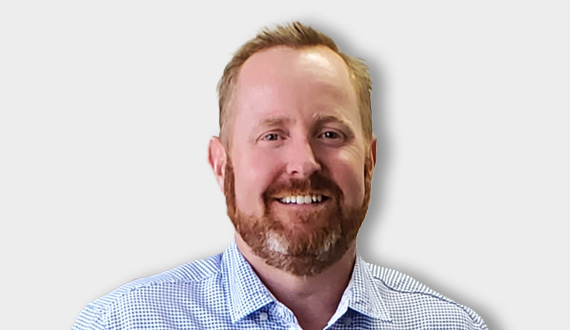 James R. Brennan
Living out his life's dream as a home builder in Southern, California, James Brennan is passionate about construction and providing the best product to his clients. James grew up with a Father, who was a homebuilder.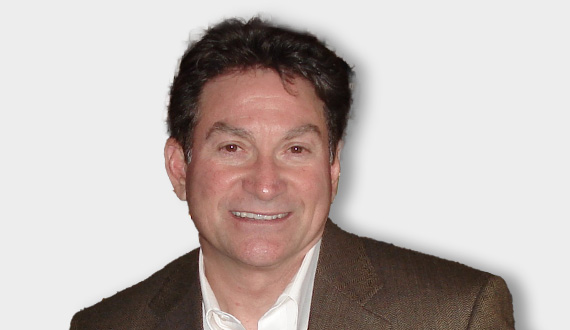 Bob Reynolds
Bob is the Sr. Project Manager for Brenson Homes and part of a growing and diverse staff within Brenson Homes. In this capacity he provides guidance on land acquisition, forward planning, and government...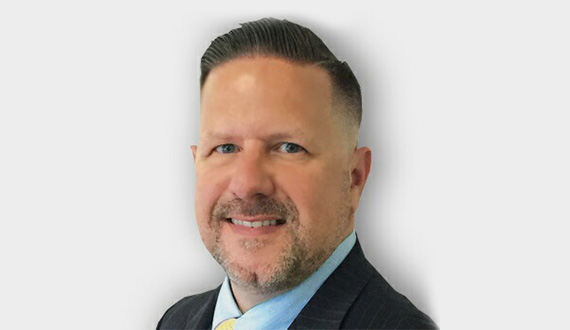 Adam Sparks
In-depth knowledge and understanding of the people, communities, and markets in the Riverside County region. Personal approach to real estate based on relationships, not transactions. Adam works diligently to understand...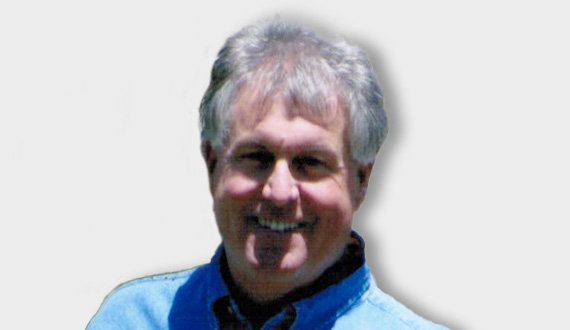 Mark Winslow
Mark Winslow has been with the Brenson Family 10+ years and serving Riverside County as Realtor since 2003 and active member of the community since 1981. Mark has applied his strong leadership skills...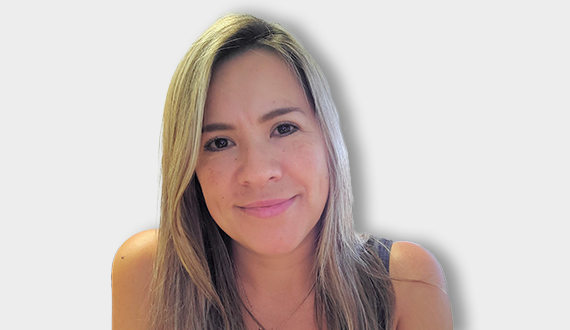 Rosa Mayo
Rosa Mayo, joined Brenson Realty Inc. in 2014. Rosa is a Realtor (since 2009), Transaction Coordinator and Assist the Project Manager of Brenson Homes Inc. Rosa is always ready to help those around her.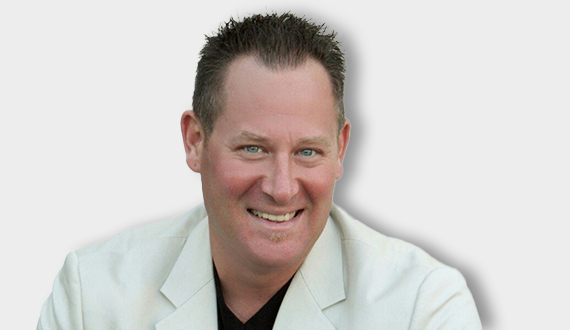 Dana DiGello
Dana M. DiGello started alongside Brenson Homes Inc. almost 4 years ago and has over 25+ years of experience in the construction industry. Dana was raised in Erie, Pennsylvania...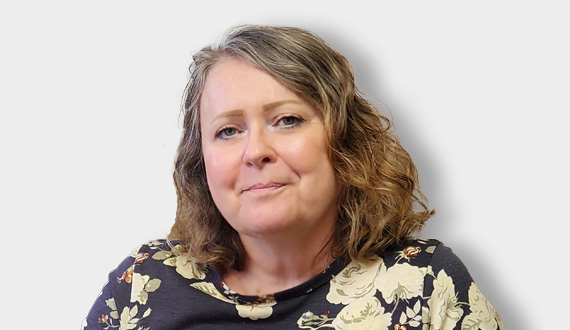 Donna Wilson
Donna Wilson joined Brenson Homes in 2020, she has over 25 years' experience in construction accounting and contract management. Donna enjoys fostering personalized relationships with the subcontractors and vendors.